Welcome to Eco Council!
The Eco- Council is made up of two representatives from each year group in the school.
Here are our Eco Councillors.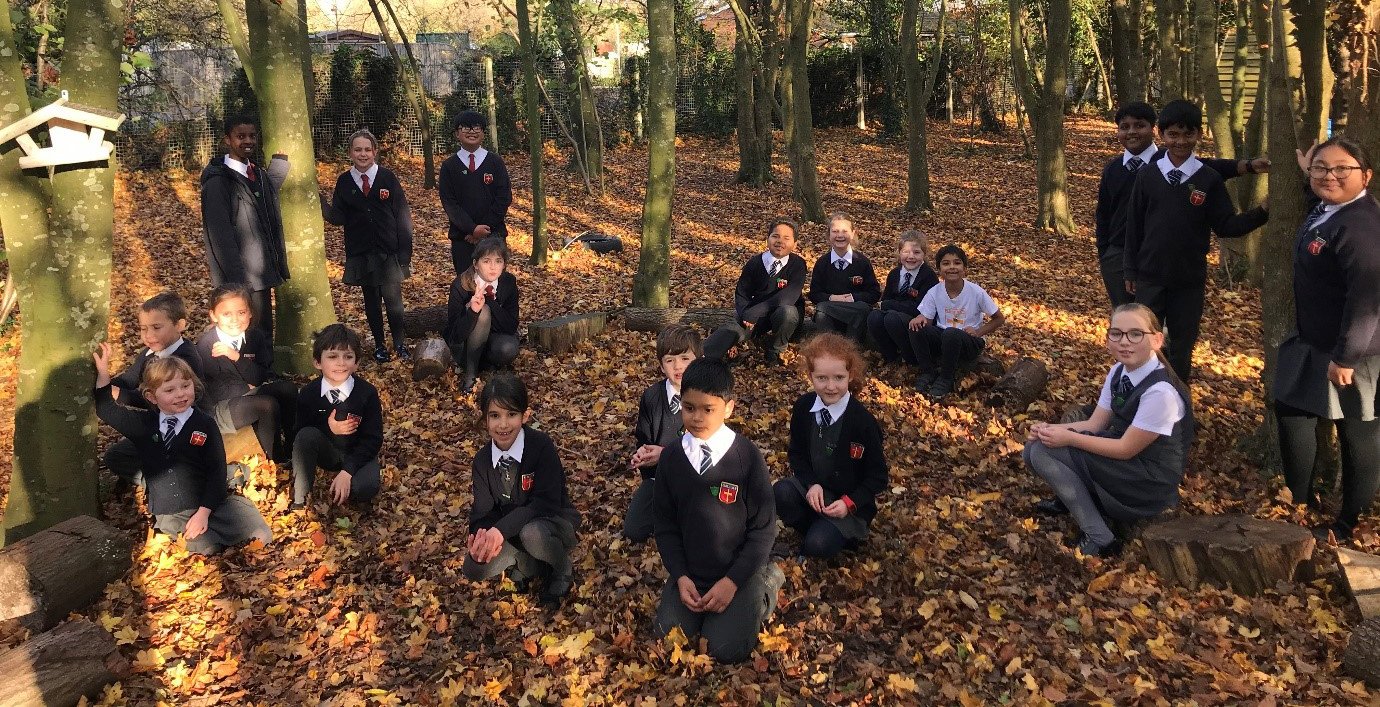 We aim to make St. Bede's a school with children who appreciate the natural world and act responsibly towards the environment.
Each September, we elect a new team and come up with an agenda for the academic year ahead. Our Eco Council meets once a month to discuss ways to reduce, recycle, and protect our environment. They work to achieve our eco action plan and raise awareness of green issues within the school.
This year, we are highlighting the devastating impact of climate change around the world.
To gain our Eco-Schools Green Award, we hope to:
find ways to increase eco-friendly travel to and from school,
improve recycling in school.
Plant hedges or trees to offset carbon production.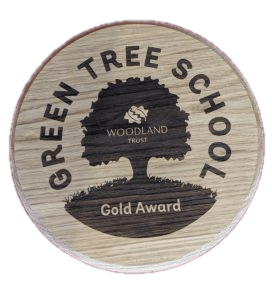 Our school has also been awarded the Gold Woodland Trust Green Tree Award.
To achieve this award, we have been doing lots of activities focusing on trees and recycling paper to conserve the environment. Well done everyone!
Please have a look at our presentation on Sustainability.
Keep up to date with what we have been doing by visiting our display board in the key stage 2 corridor.